" Lisola " It means " Island " . Lisolaterrace is like terrace in Amakusa's islands.
Space that feels nature sounds, smells and energies that do not feel distance with nature.

A restaurant using Amakusa's ingredients in that space & A cafe that enjoys a slow time while watching the spectacular view Shopping area where ornaments and clothing items that feel the ocean,Amakusa products are arranged.
Salt bread made with Amakusa's salt is popular bakery.

Can get on a cruise ship to see dolphins from the nearby jetty. Lisolaterrace is I feel a sense of unity with nature that I can not usually feel.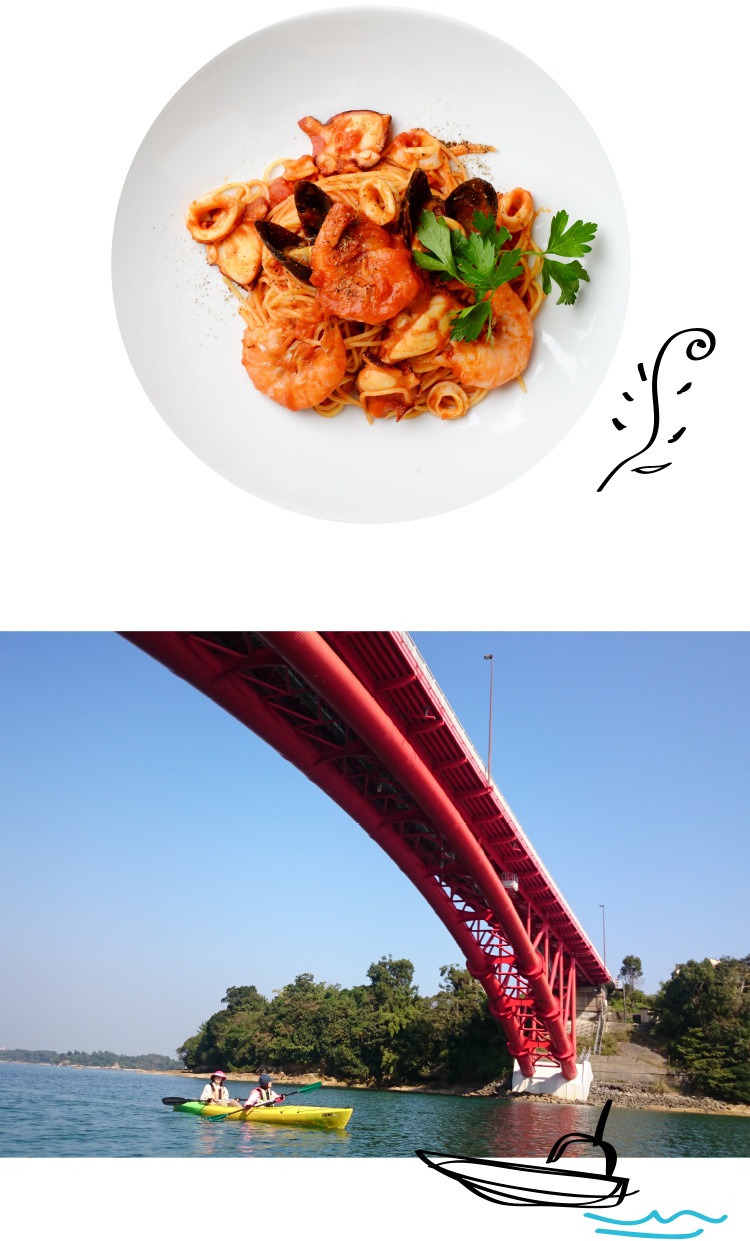 There are many products that
can only be purchased here
There are many products using sweets and olives using Kumamoto & Amakusa special products.
Of course there are seafood from Amakusa.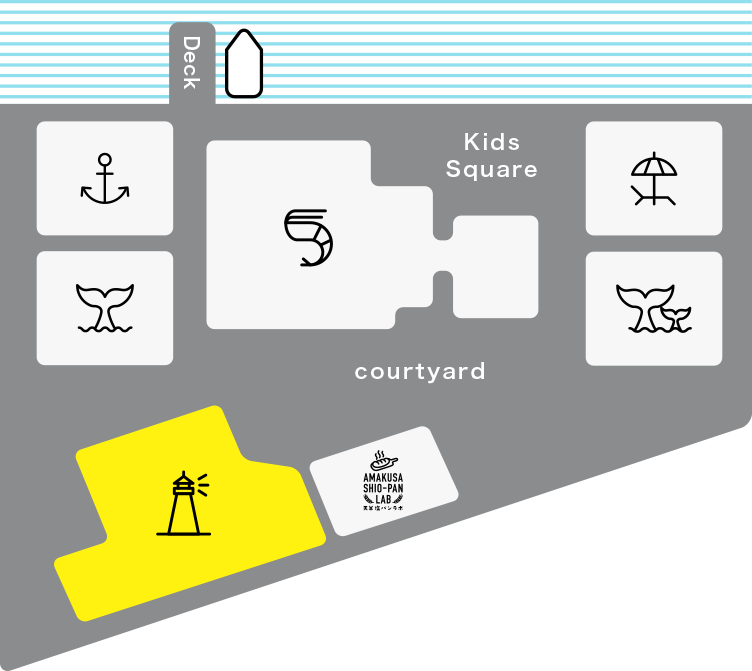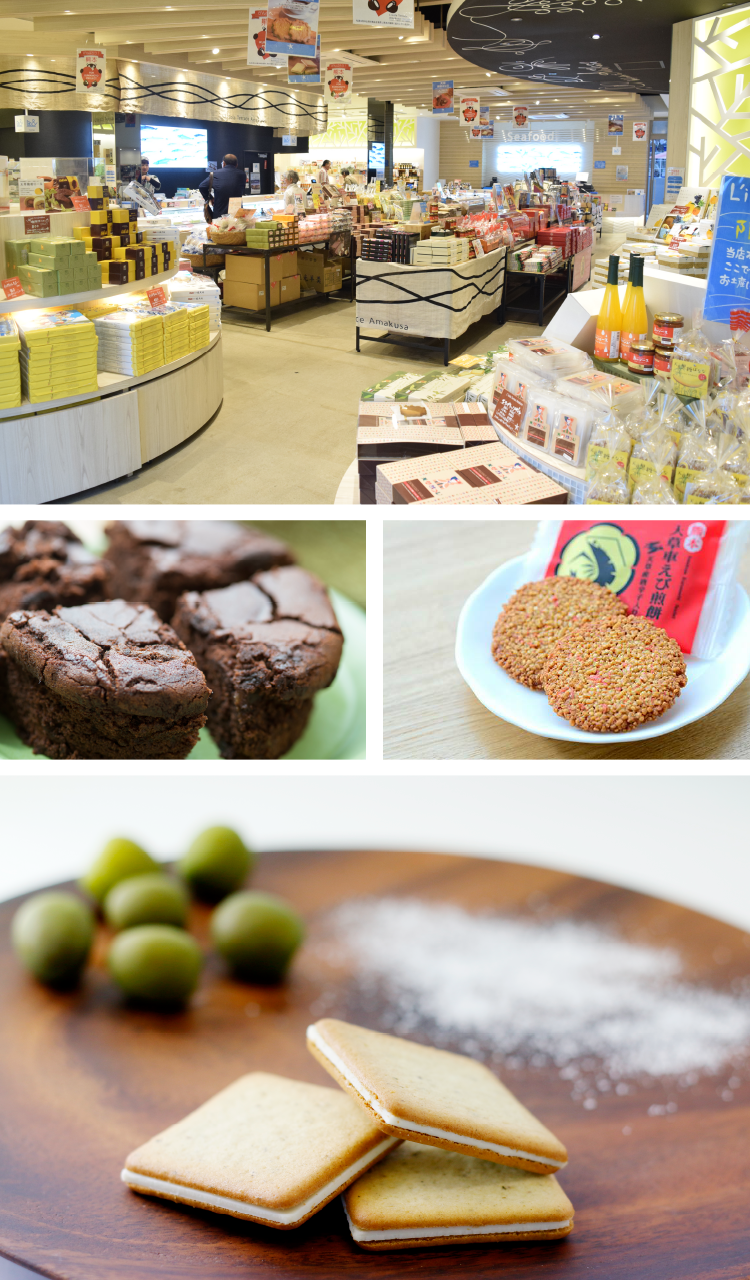 Popular salt bread with
Amakusa's salt
Salt bread to make carefully is sweet and delicious.
There are ten kinds of salt breads lining up Please buy it once and try it.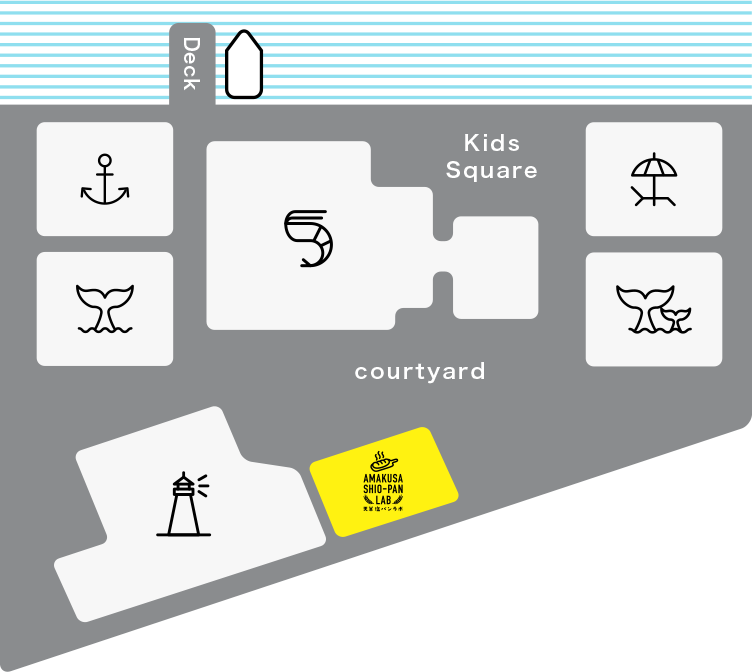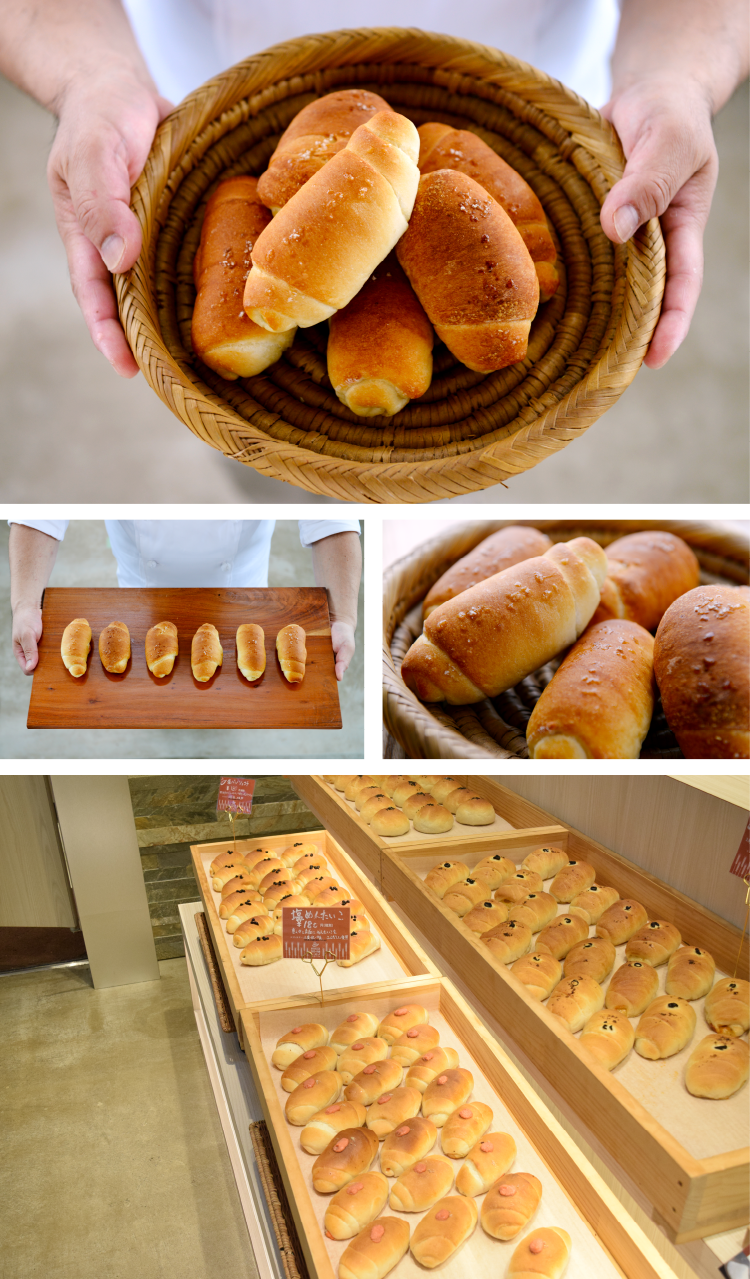 You can eat lunch made with
Amakusa's ingredients
Restaurants with sea view from all seats.
You can eat dishes made with Amakusa-made ingredients.
Seafood and pasta · curry rice is also available.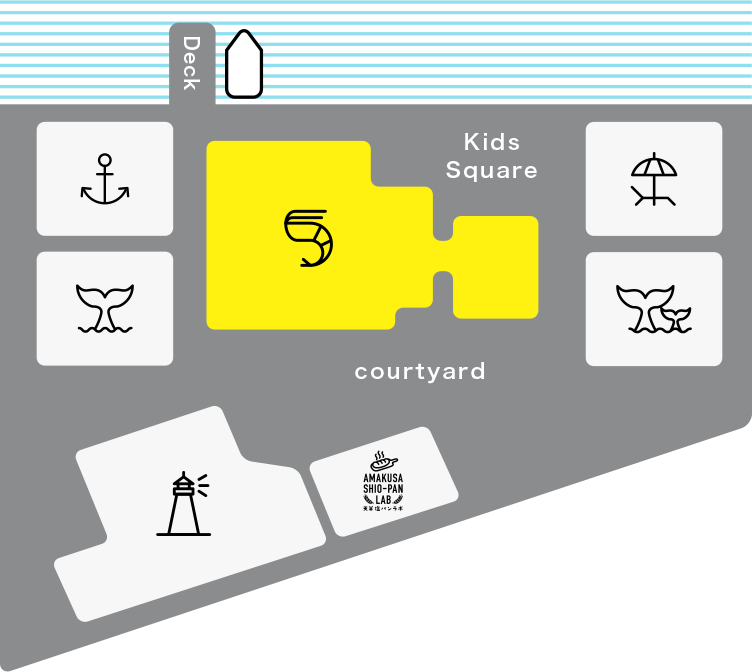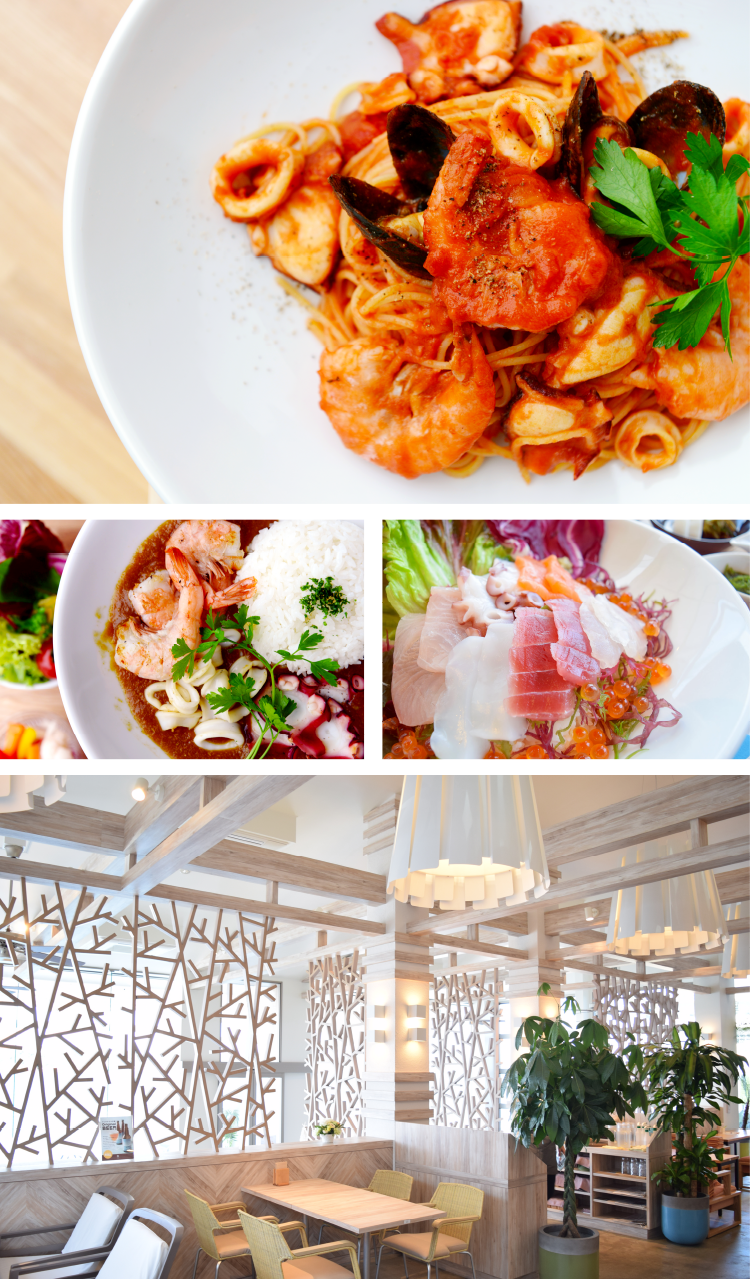 Elegant time on the terrace
overlooking the sea
There are authentic Italian gelato and
carefully selected coffee.
Enjoy the slow time while watching the ocean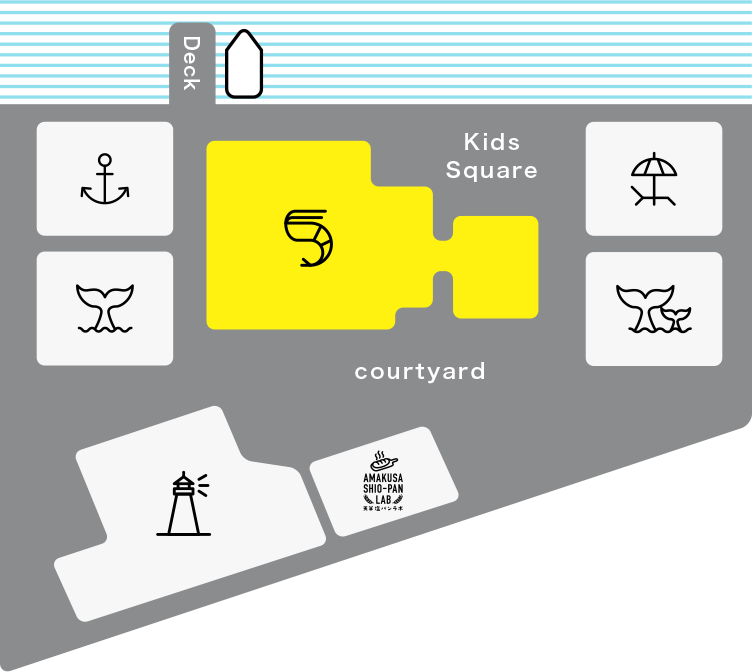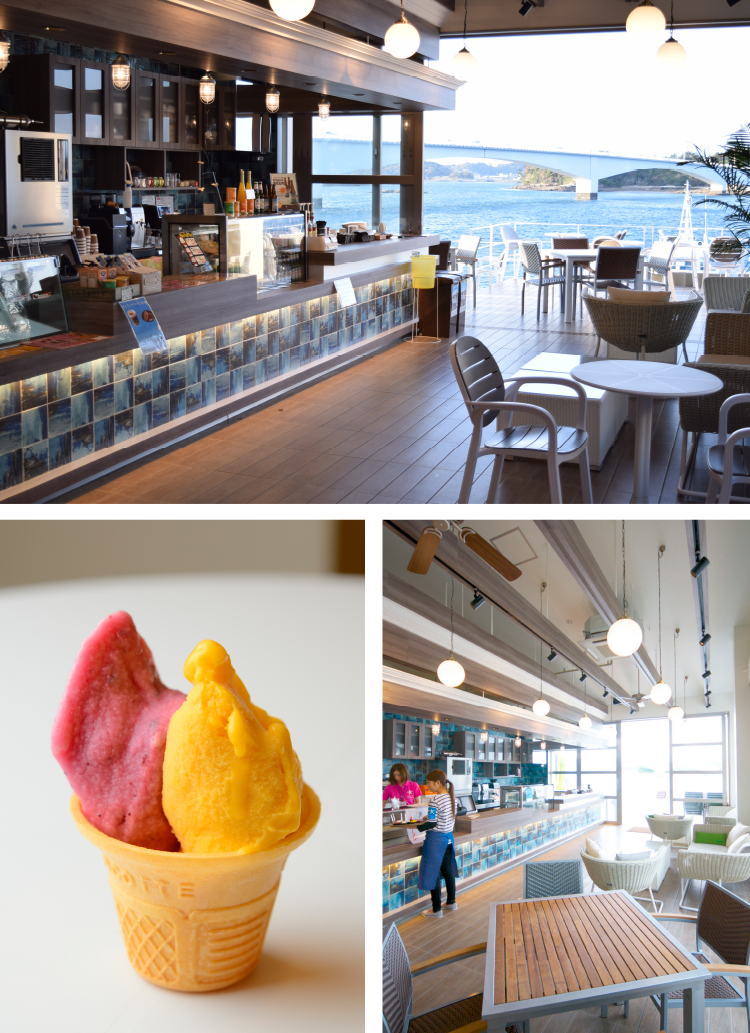 Elegant time on the terrace
overlooking the sea
Many handmade accessories, cosmetics,
clothing items etc.
You can choose from various items carefully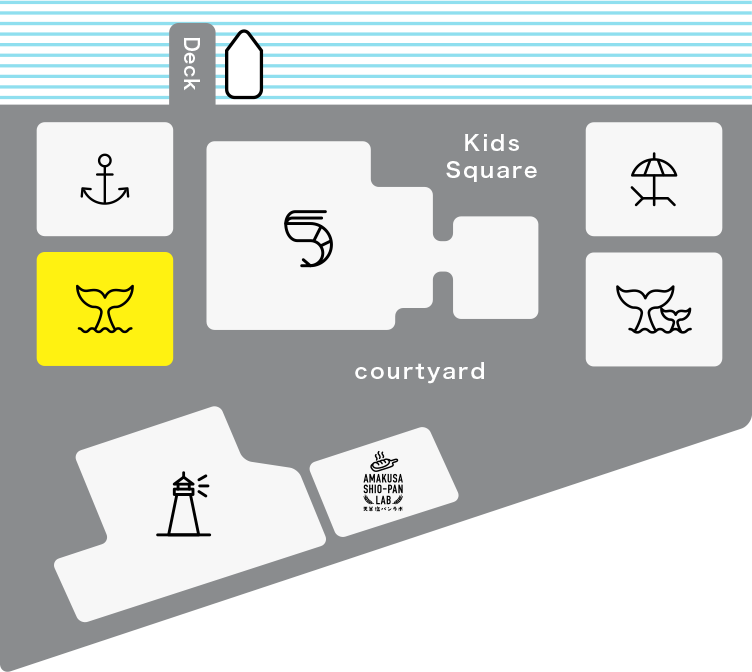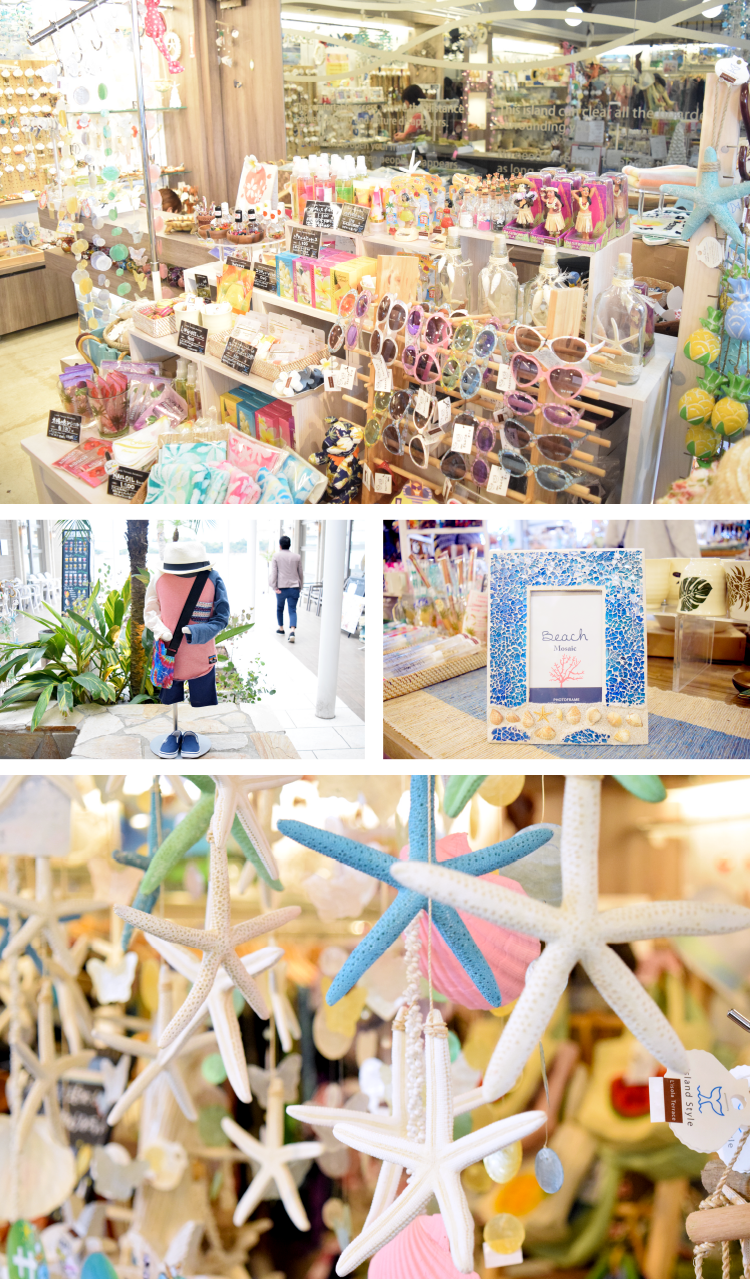 Accessories and clothing
Kids items that feel the ocean
Toys, clothing items · accessories etc..
There is also a playground space that can be enjoyed by the family.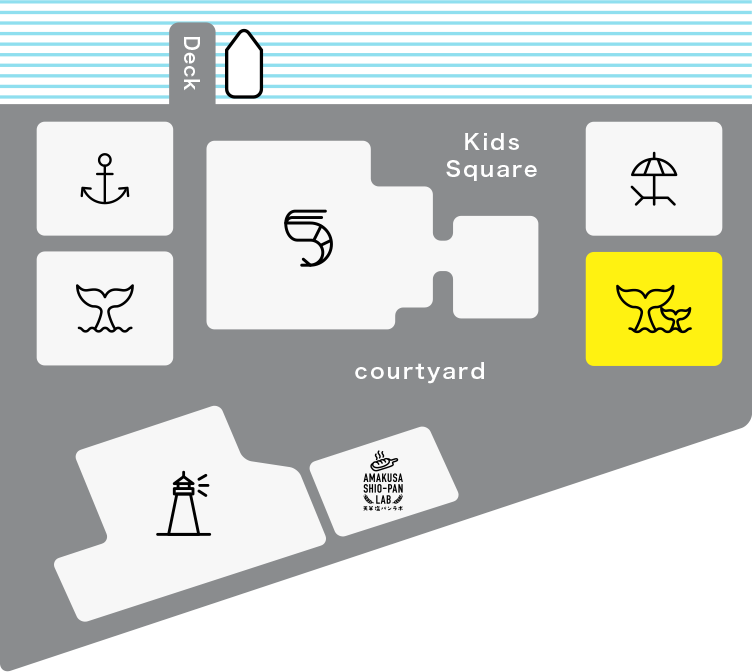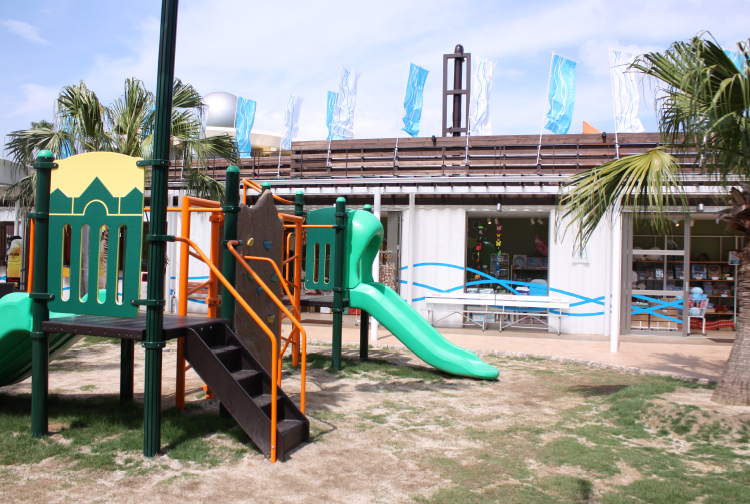 Beach bar that feels the sea
While feeling the ocean, you can dine
in the Amakusa sunshine and drink a drink.